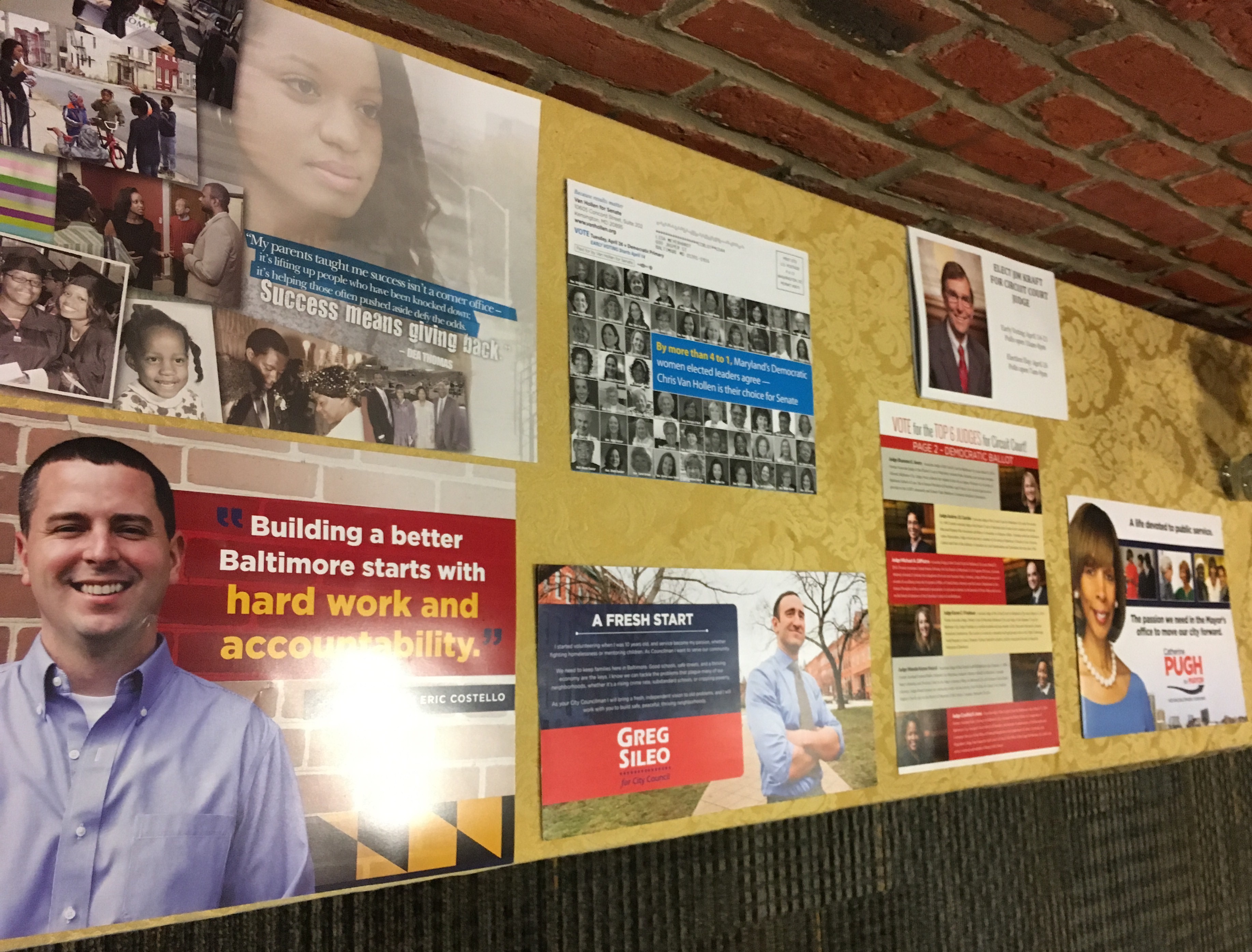 Who are you voting for? Have you decided? Here are the candidates. Here is a sample ballot.
The first day of voting is Thursday, 14 April. Come join your fellow neighbors on the 14th to vote! We're leaving from St Marys Park at 6pm to go to the polls! Click here for the details.
FAQ about voting.
Early Voting for the Primary Election: Thursday, April 14, 2016 through Thursday, April 21, 2016 from 10 am until 8 pm., including on the weekend!
Your early voting local polling station is located at the University of Maryland at Baltimore Community Engagement Center. 1 North Poppleton St. Baltimore MD 21201. For a full list, click here.
Primary Election Day: 26 April 2016. Polls are open 7am to 8pm.
Polling locations have changed for the General Elections. Please click here and enter your address to find out where your polling location is. NOTE: it's different depending on where you live in the neighborhood.