Join us on Saturday, 19 November, from 1pm-4pm for a party in Seton Hill!
The Seton Hill Association is putting on a party in our St Mary's Park. There will be food, music and entertainment!
Entry is free!
Want to help out? Email us at board@setonhill.og.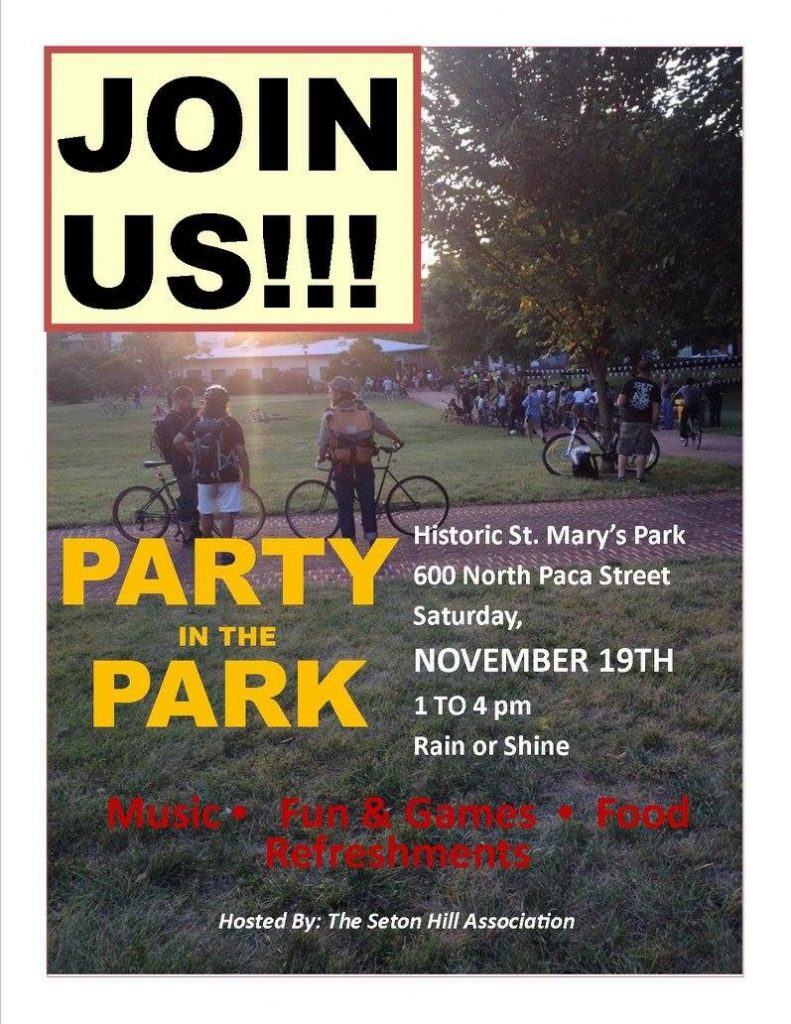 Looking forward to seeing you all!
RSVP on Facebook!