On 10 February we had our Seton Hill Association General meeting from 7- 8 p.m. at the Visitor Center at St. Mary's Spiritual Center & Historic Site. We had a great turnout!
Main agenda items were:
– State Center progress update
– Police update
– Draft 2015 Bicycle Master Plan
– Paca St parking lot overnight parking
– Healthy Neighborhood grant applications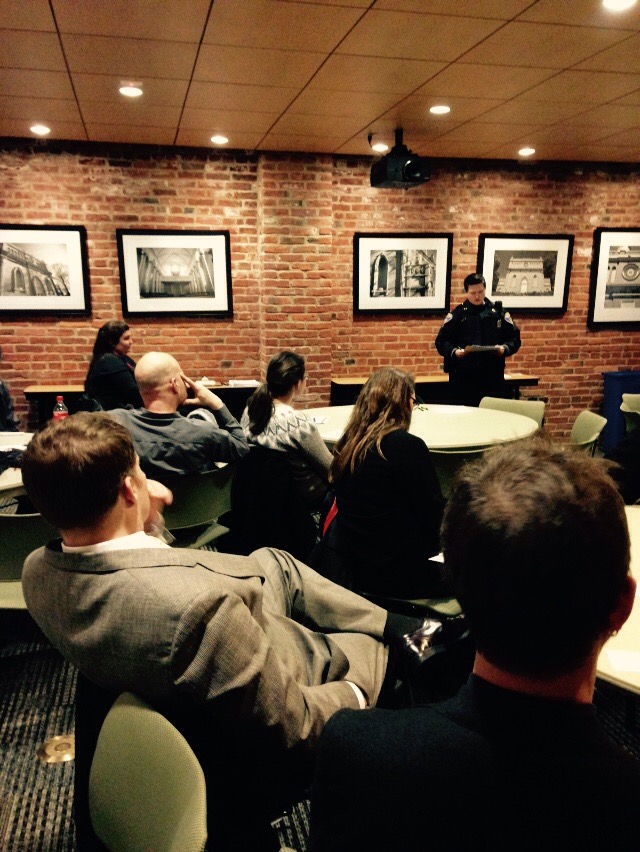 Please let us know if you have any questions or comments by emailing us at president@setonhill.org.