Seton Hill Activities:
French Fair:
The date for the 7th Annual French Fair and Fleamarket has been selected!  It will be 8 October from 12 to 5pm!   Check out our event page for more details!
Baltimore Bike Party: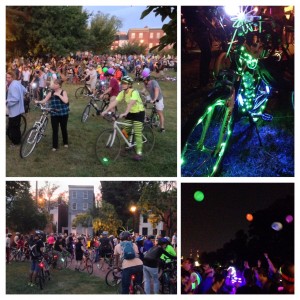 Join the Baltimore Bike Party the last Friday of every month.  Their ride starts at 7pm in St. Mary's Park.
Elections:
While it seems like we were just inundated with political messages this summer, the general election is still around the corner.  Read about it here, or check out our Elections Page.