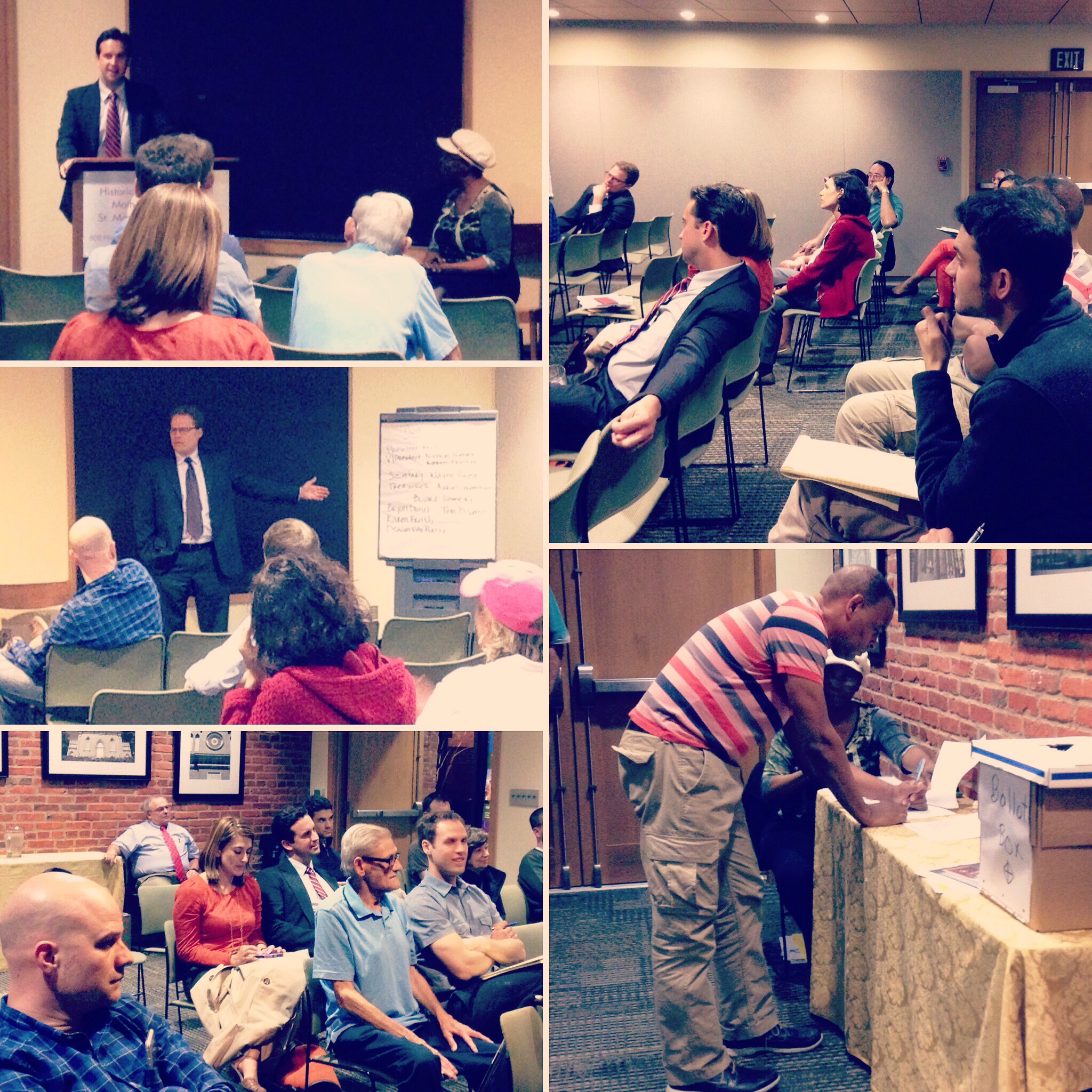 Great turn out yesterday for the Seton Hill Association general meeting and election!
Please welcome your executive board:
President: Kevin Macartney
Vice President: Nicholas Blendy
Secretary: Wayne Reed
Treasurer: Aaron Greenlun
General Board:
Bryan Dunn
Karen French
Vito Piazza
And a big thank you to Council Member Eric Costello for your attendance! Additional special guests were Ashe Smith, the Community Liaison for the office of the State's Attorney, and Liam Davis, the Community Liaison from the City Council President's Office of Neighborhood Relations.