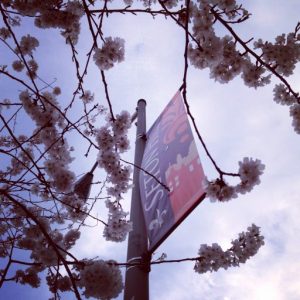 Are you a member of the Seton Hill Association?  Membership dues enable us, your neighborhood community association, to get things done! Whether we're advocating for potholes to be filled, for more police officers in the area, or for events in the park, your dues go to all of these things! Membership is $15 per person, or $25 for a household with two voting memberships.
The board is made up of your neighbors – people who love the neighborhood and who want to make positive contributions as advocates. It's completely voluntary, and while they put in a lot of their own time and money into advocating for the neighborhood, they need a little help from you!
Here are more reasons for why you should become a member.
If you're already a member, that's awesome! If you're able, please consider donating to the association. It's easy to do, and greatly appreciated!
Just click here to sign up to be a member, or to donate.