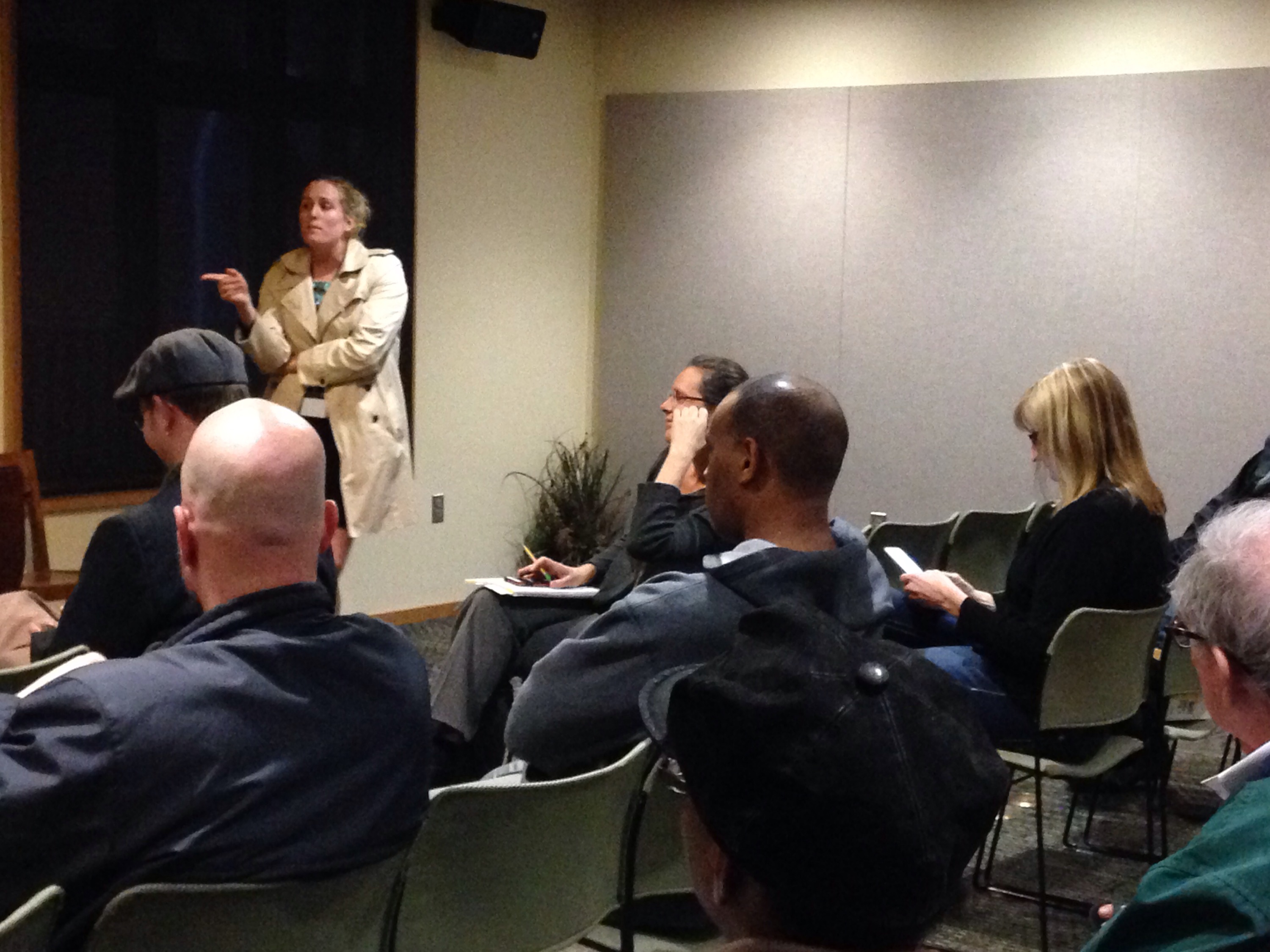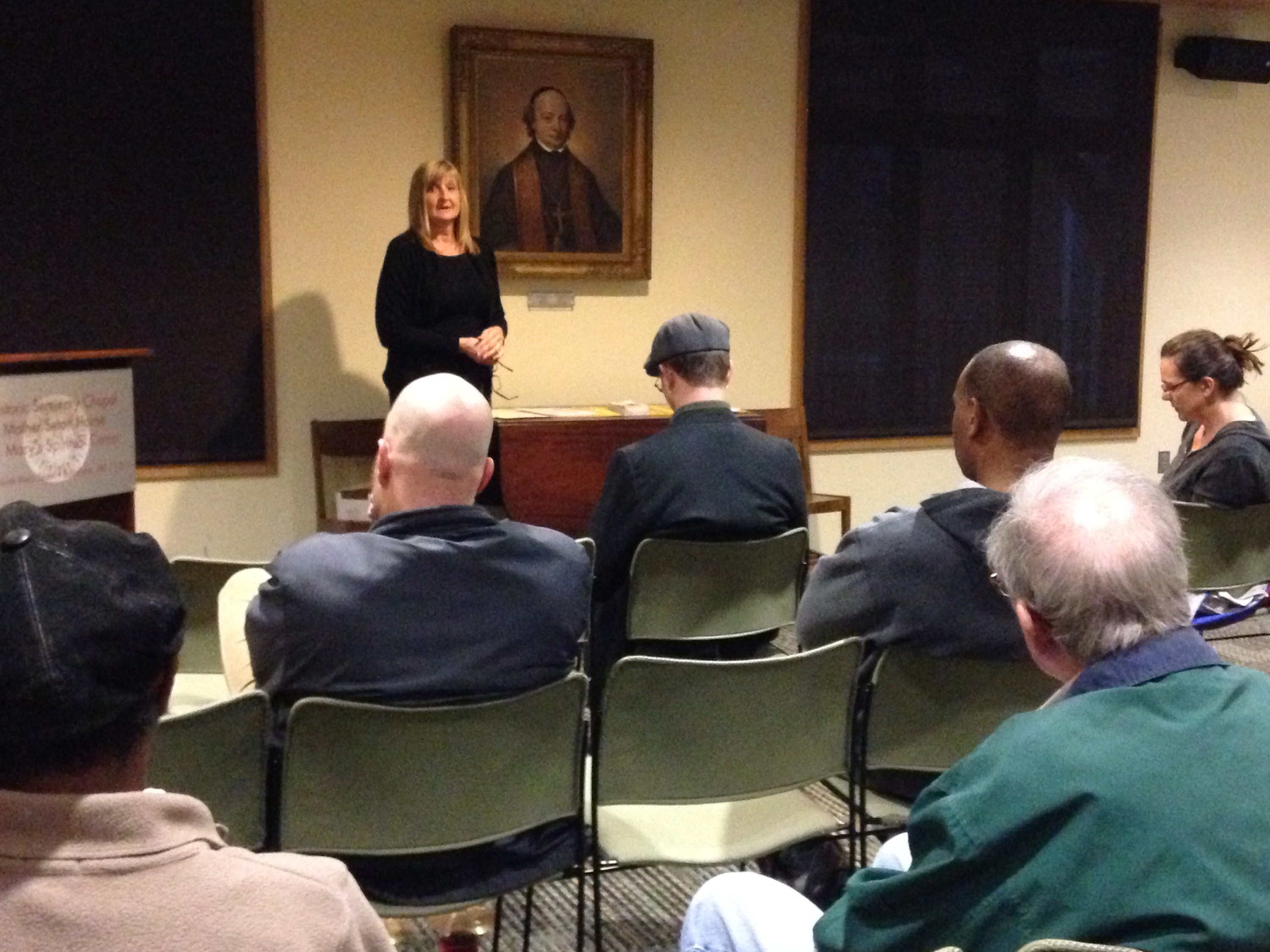 We had a great Seton Hill Association meeting on Tuesday 14 April!  Guest speaker Patricia Adams of Jubilee Baltimore, Inc. joined us to talk about historic tax credits for our historic neighborhood.  They work in partnership with Baltimore Heritage, another nonprofit historic and architectural preservation organization.
Additionally, our new Mayor's Office of Neighborhoods liaison Anna Mudd introduced herself, and Justin Lane from Councilman Eric Costello's Office was on hand.
Additional agenda items:
– State Center progress update
– Police update
– Overview of the 520 Park Ave development
If there's a topic you'd like discussed at the next meeting 9 June, please email your thoughts/concerns to president@setonhill.org.